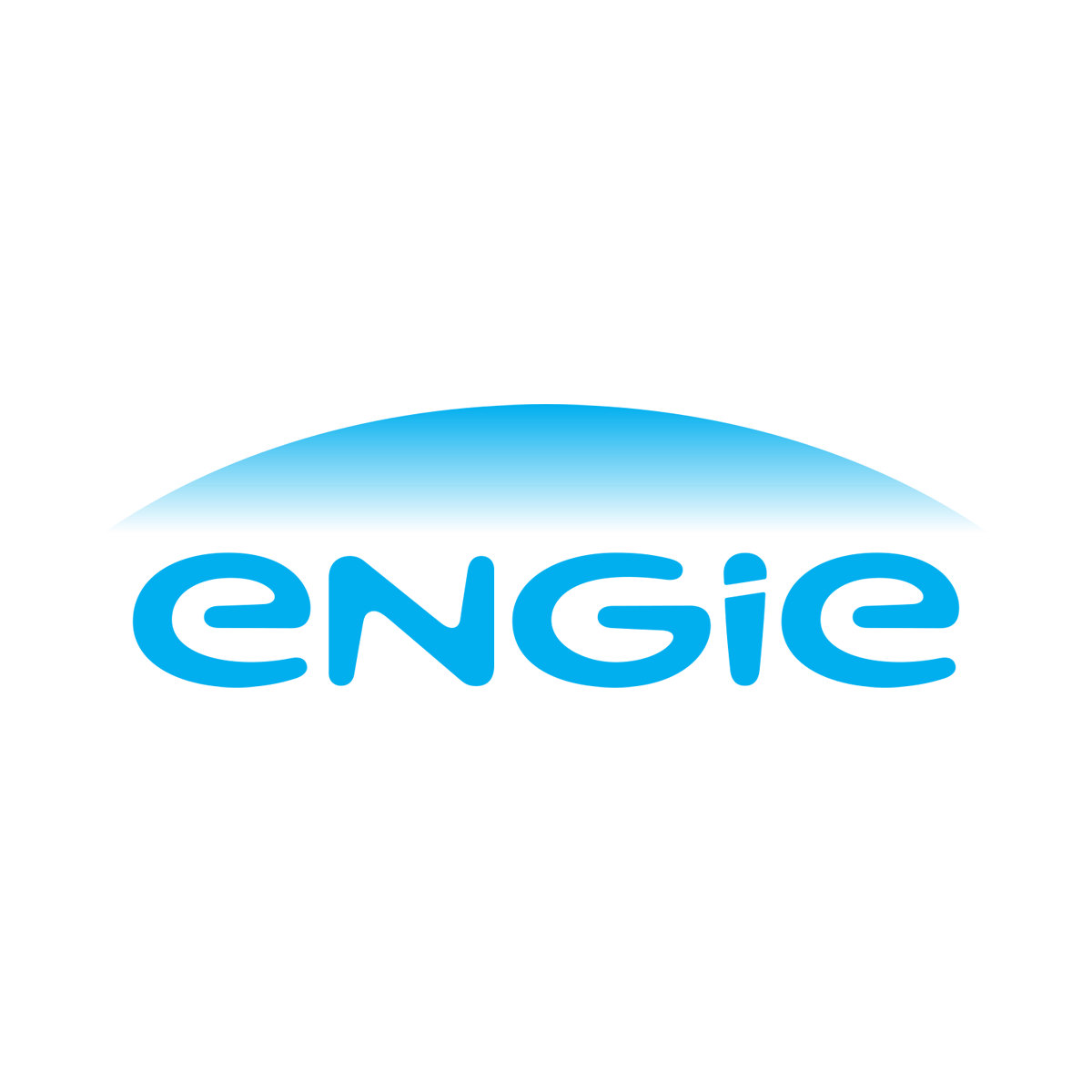 When Engie, one of Europe's largest home energy suppliers, launched We-ev, a Smart Charging Network for e-mobility in business, they also launched their brand into new territories - a brave move, but one that all big brands are obliged to make. It's about perception - dusting-off the image, and taking-on the pressure.
Powering a new identity
A new name, a new logo, and a complete new branding for roll-out – Mardi developed each element, led by creative ideas charged with the opportunity to inform audiences, old and new, that Engie are powering-up and bringing something that would change the face of electric vehicle mobility for businesses in Belgium.
Finding inspiration from, a flexible graphic device used throughout the Engie visual identity, Mardi created the We-ev logo – a bright new presence, messaging connection, and a fluid simplicity. 
B2C or B2B, what big brands do today, influences their business tomorrow. Approached by Engie to launch and roll-out We-ev to the Belgian market, Mardi saw the naissance of huge opportunity - to re-affirm Engie as innovation leaders to new audiences.
There were of course restraints. The challenge was capping the creative enough, ensuring that the We-ev identity would sit comfortably, and naturally, with the established Engie Brand guidelines. 
Rolled-out across a range of launch material, including User cards, Charge points and the a  Smart App, the We-ve logo led a new identity, confirming clearly that Engie were joined to something very new.
Complexities explained, simply.
We-ev is a complete solution for electric mobility for businesses. From system and charge-point installation, billing, service support and an online platform to manage it all. Innovation, more often than not, is complicated, but for sell-in, communicating clearly and cleanly was key.
Mardi developed a range of launch communication, telling the We-ev story, and explaining the We-ev service through a visual narrative featuring simple line illustrations.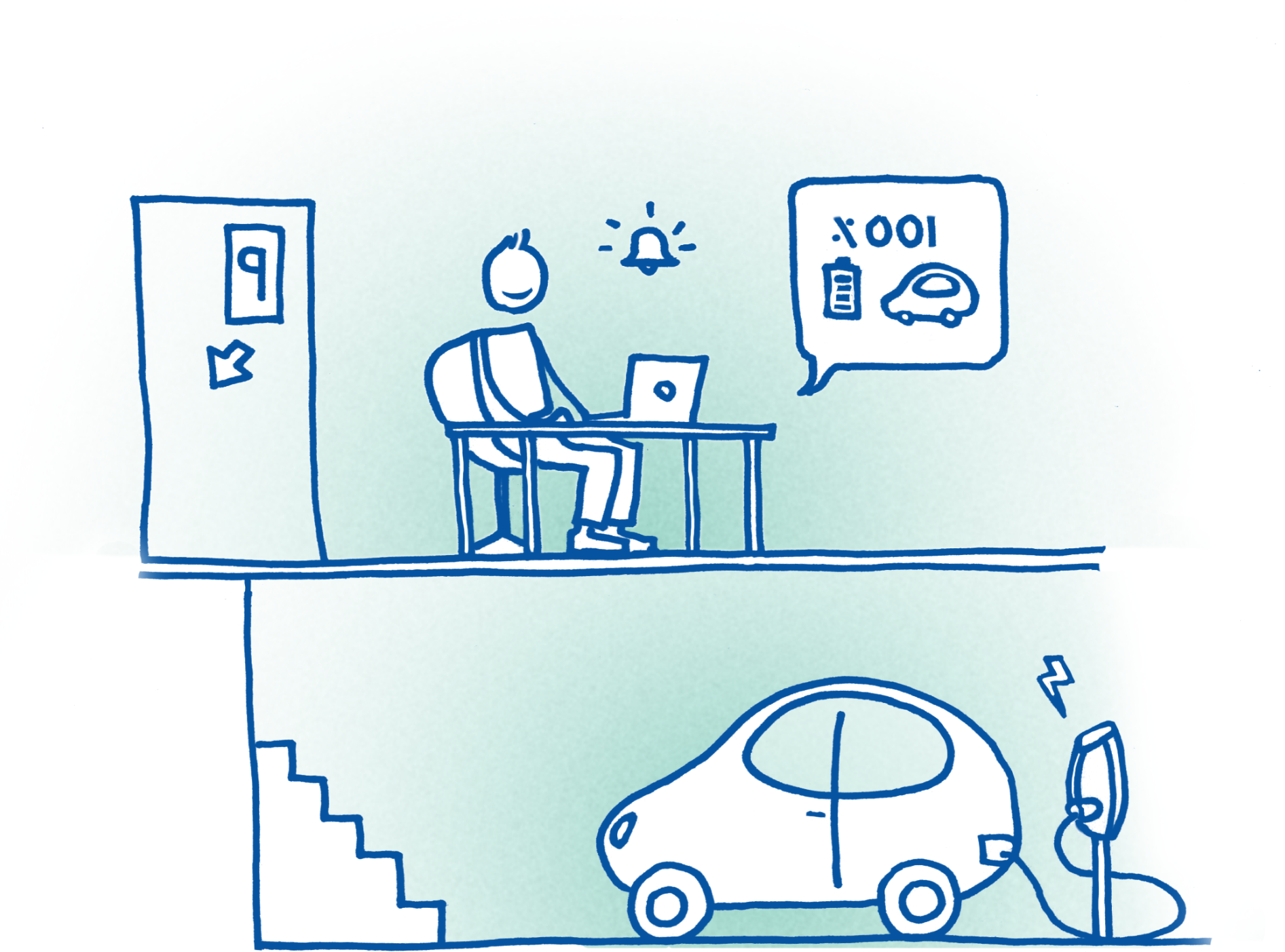 We drew John, who works for a Company signed-up with We-ev, he walks us through, and explains it all. It's a working day in the life of John, made easier because he's with We-ev.
John in print.
John's introduction and explanation of We-ev was used prominently throughout brochure communication, including an innovative folded format, which evolved to poster format, in-line with the step-by-step journey through John's working day.
WE-EV launched to thousands.
We-ev was launched successfully at the Belgian Salon de l'auto in September 2017. 
John explained We-ev to thousands of interested visitors, and helped to start the conversation those visitors whose businesses would benefit from signing-up to We-ev.
And Engie is now seen in bright new light, and Mardi are proud to have helped to establish an innovative new business to help bring cleaner mobility to Belgium. 
Interested/curious yet?
If you feel something similar could work for you, message us now!
Let's talk