Election time in Belgium. Key stakeholders are overwhelmed by numerous manifesto's and plentiful presentations.
Project made in collaboration with Whyte Corporate Affairs
What needs to be remembered
The Memorandum is a handout for policy makers and civil society actors to support and inspire them. Suggestions and ideas are presented. It is a call for cooperation in order to anchor the chemistry and life sciences sector in the long term. The stronger the international competitive position, the more innovations for a better world, the more jobs for young talent.
#essensciamemorandum
Showing the way for chemistry and pharma of the future.
Watch the video of the essenscia vlaanderen annual event 2018.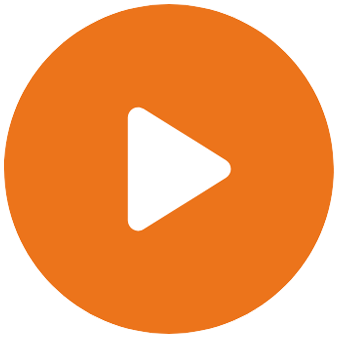 Color to convey
structure
The memorandum is organized into three sections, denoted by vivid colors. The sections form three tracks running through the report, which is described visually in the table of contents.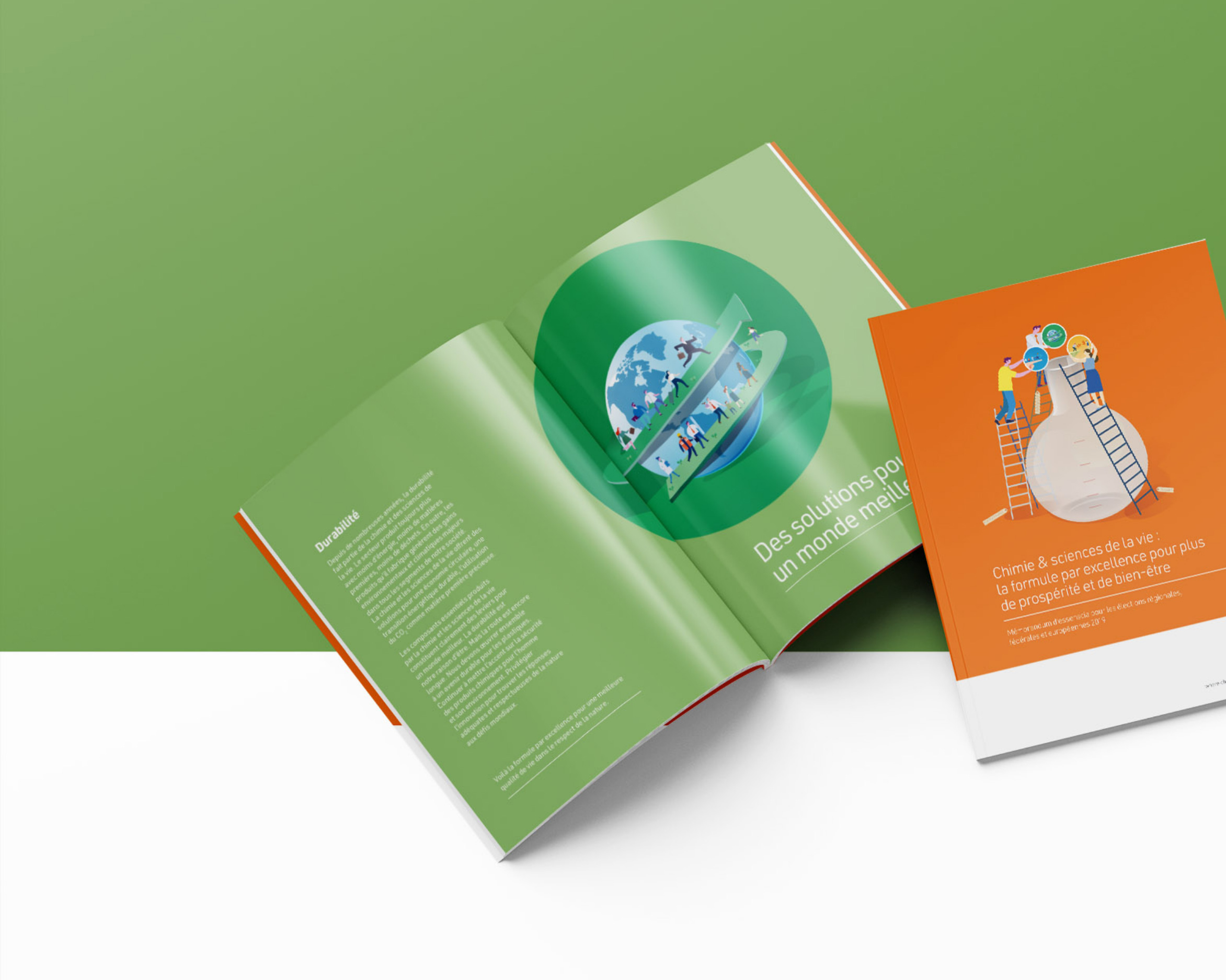 Illustrations, the visual triggers
Neuroscientists have known for many years that humans have an extraordinary ability to interpret pictures much faster than text. Our brains are very efficient at storing the 'essence' of a picture.
Interested/curious yet?
If you feel something similar could work for you, message us now!
Let's talk